Get 1-1 Mandarin Tuition From
Experienced, Professional Tutors
Are you looking for a flexible learning schedule? Or do you have specific requirements that sit outside of a standard course? Then our private tuition is perfect for you!!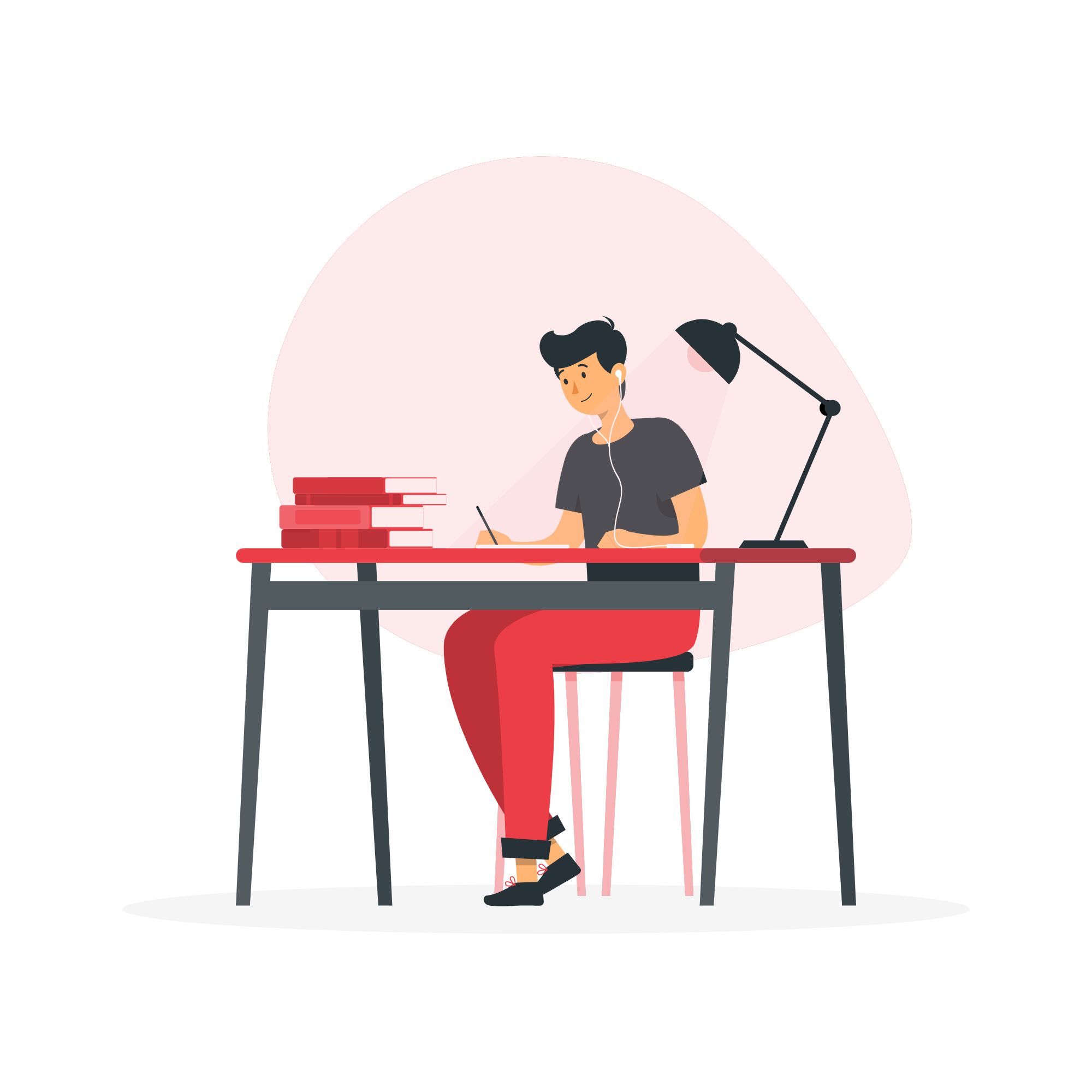 Personalised
Enjoy tailored lessons matched to your needs, pace and schedule. No student is the same and our lessons reflect that.

Progress Faster
Get substantial results from day one under the guidance and in-depth support from your teacher.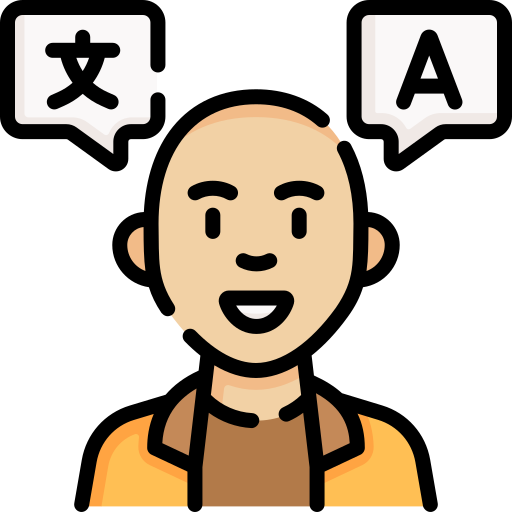 Gain Confidence
Build your confidence to speak and listen with lots of personalised practice.

Have flexibility
Have lessons work around your schedule. Pause lessons when you go on holiday.
What Can Private Tuition Help You With?

Everyday Chinese
Master daily topics from ordering a beer, to understanding TV!

Refresh
Consolidate and get comfortable with previously learned material.

Business Chinese
Get great with reading, presenting, or whatever you need on specialist business topics.

Test Preparation
Prepare for HSK, University and GCSE exams. We have a track record of helping students excel.

Travel or Relocation
Supercharge your China expereince and learn practical language skills and culture tips.
Start Your Pathway to Fluency

1. Email Us
Email us and we will do the rest! We will find out your needs and put together a free personalised learning plan to meet your language goals.

2. Meet Your Mandarin Tutor
Meet your tutor for your trial lesson and see how fun and easy it is to learn Chinese with us.

3. Achieve Results
If you like the trial lesson, we will set you up with future classes, and you'll soon start feeling that sense of achievement!
Private Mandarin Tuition Cost
Our students love the convenience and affordability of online lessons. Online lessons also come with FREE lesson recordings to help you catch up and revise!
1 student £57
2 students £57
1 student £66
2 students £84
1 student £615
2 students £795
1 student £330
2 students £420
You can have lessons in our office in Central London minutes from Waterloo, Southwark and Blackfriars station, or if you prefer, we can meet you at a convenient location in town.  
1 student £57
2 students £57
1 student £81
2 students £99
1 student £765
2 students £945
1 student £405
2 students £495
Not sure what's right for you?
We can help you. Contact us for a chat!
Start speaking Mandarin with fun and ease with us today!
Learn Smarter, Not Harder
Our aim is to ensure that you soon become fluent and comfortable with day-to-day Chinese. We do that by taking a consultative approach with our private tuitions, to ensure we understand you, and your individual needs and develop a tailored learning plan for you. We will do as much as heavy lifting, so you don't have to.
China Unbound is bringing a personable touch to the learning of Mandarin!
Our students love us! See what they have to say by watching our testimonials video. 
"Before learning Chinese I tried taster classes with a few companies to see what suited me best. I had a taster class with China Unbound and knew straight away this was the firm for me, my tutor was happy to alter my lessons to suit my specific goals, spends her time explaining the reasons why when I'm struggling to understand and most importantly, she's patient when my memory leave me and I'm struggling to remember!"
"I have been having private one-to-one lessons with my tutor Grace for the past couple of years and my Mandarin has improved to the point where I have got a new job more related to my degree as a result of my tutor's tuition. She is kind, patient but serious and helps me with any grammatical errors I encounter through free flow conversation and correcting me when necessary."
"I study mandarin at university as a part of my degree but found the course content lacked a focus on speaking and listening. Since studying with Grace my speaking ability has come on in leaps and bounds, from someone who could barely string a sentence together to being able to hold nearly 20 minutes of conversation at the start of every session. Furthermore, she has been amazing at helping me fully comprehend the grammar points taught in university lessons. I cannot recommend her or China Unbound enough."
"I found my teacher to be a patient and enjoyable teacher. The lessons sometimes felt like friends meeting up for a chat but in a foreign language. That's not to say the lessons were not structured or lacklustre. Multiple reading material was provided found both in teaching books and online which enabled me to improve not only my understanding of the language but also of my parents' country and culture. It was and still is a great experience"
"Very practical. I learnt in a much more efficient manner than I did when I learned Chinese at one of London's universities many years ago!"
"I needed to learn Mandarin quickly for my job as a news reporter and after only 3 months of weekly learning, I now feel confident in communicating in basic Mandarin."