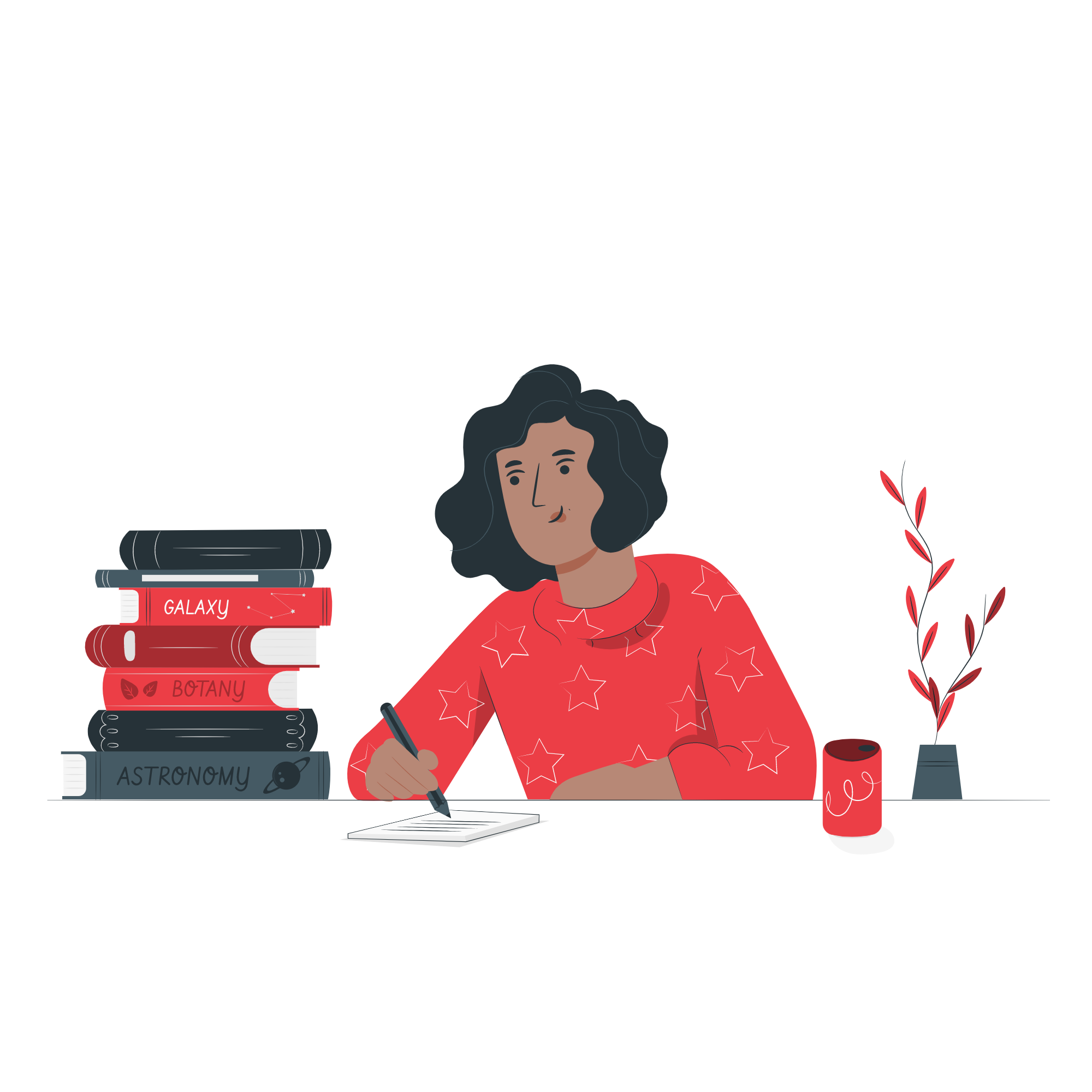 Is your business looking to: 
Then Survival Business Mandarin course is the perfect solution!
Our 4 hour, fast-track course focuses on the 70 most useful Chinese words and phrases in Mandarin to cover commercial, social and travel requirements.  You will learn all of the following:
We look forward to helping you build and grow your business with China!