Chinese Language Training, Tailored to You
Add more prospects to your business and broaden your opportunities by learning Chinese.

Survival Business Mandarin – in just 4 hours!

Survival Business Mandarin – with extra Confidence!

Private Mandarin/Cantonese Coaching
Let's connect! Don't hesitate to contact us for further discussions. We are here to help!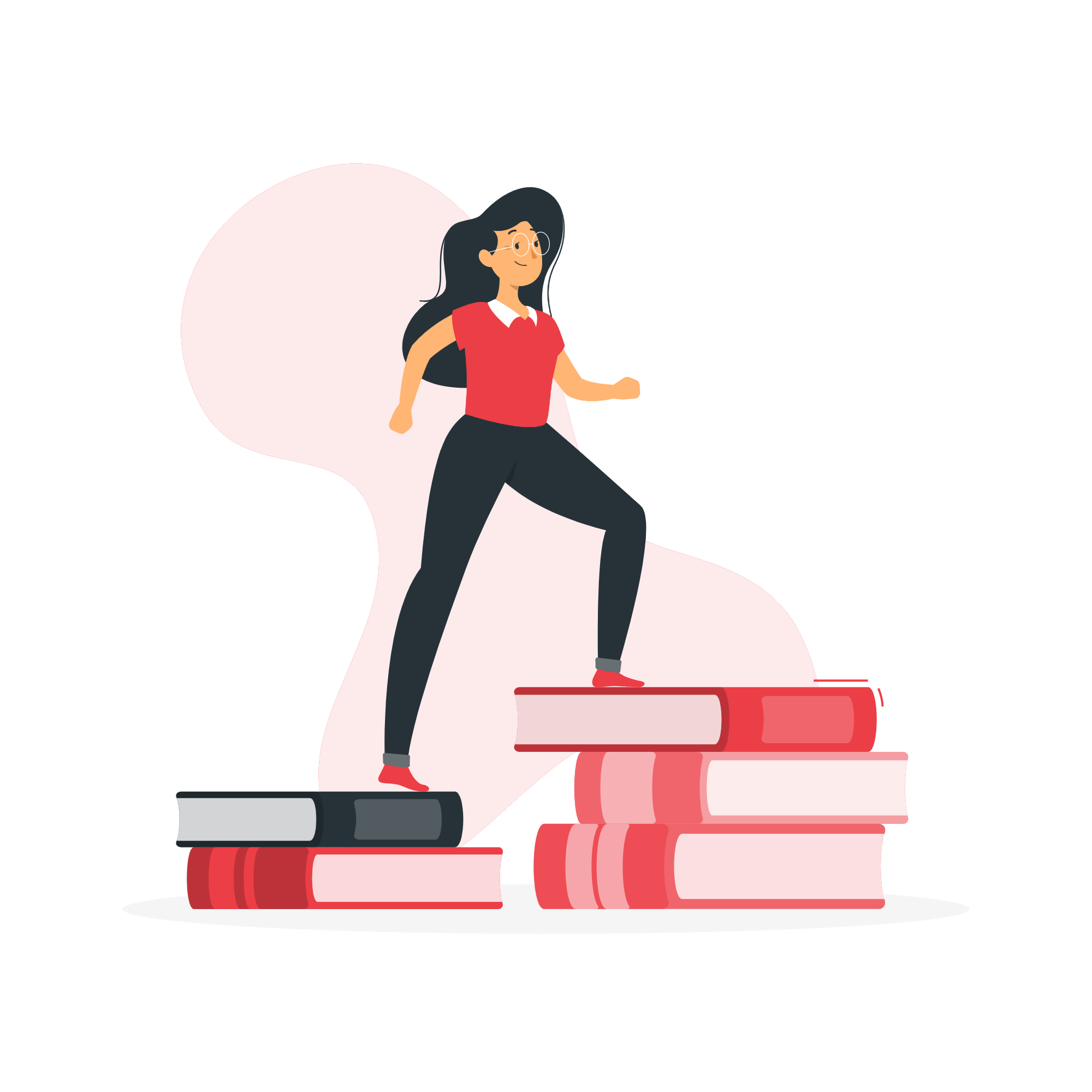 Our Tutors
Learn from experienced and knowledgeable educators in Chinese culture and language.

Fun
We love having fun as much as you do. Learning doesn't have to be boring

Personalisation
All courses are catered to students' needs, and 1-1 help is always available.
"Fantastic Mandarin lessons with China Unbound. Grace Zhao makes an incredibly difficult language easier to access and it was possible to have a real conversation in just one day. Unlike other courses I've attended, the emphasis was on sounds rather than symbols so it was possible to pronounce anything in Pinyin, the Romanised form, very quickly. The handouts were a great memory jogger. Highly recommended."
"The Survival Mandarin course was superb. Perfect for the time poor professional."
"Really helpful way of teaching.. small group exercises are comfortable. Thank you!"
"Exceeded my expectations of our abilities to pick up the basics. Very happy!"
''I studied with China Unbound starting with their convenient Saturday classes during lockdown. The classes soon became one of my highlights of the week as we got used to one another and saw each other's smiling faces, enjoyed plenty of laughter and shared learning experiences. It is not easy to learn a new language as an adult, but I found the teachers at China Unbound really encouraging and they draw the best out of you and structure lessons so well; with an excellent balance of not putting you on the spot but ensuring everyone participated to get the most of it. I learned a lot over the course of about a year, it was a deep learning as I have not forgotten the basics after a break from lessons, and have already impressed my Chinese clients and contacts with my small efforts.''
Qiān lǐzhī xíng   shǐyú zú xià​
     千  里  之  行,  始    于  足 下。​

A journey of a thousand miles begins with a single step.