These courses are specially adapted for Cantonese speakers to fast-track learning based on the knowledge of Cantonese such as structure which is shared with Mandarin.
We will often focus more on pronunciation and building your comfort, and confidence level to speak, as these tend to be the most common challenges Cantonese speakers face.
Each level of our Mandarin courses are available for Cantonese speakers. With the same content, but our trainers will explain and relate back in Cantonese where relevant to help you understand more easily!
You don't have to be fluent in Cantonese or necessarily know how to read or write – if you have some knowledge of conversational Cantonese, you could be better off doing these courses designed for Cantonese speakers.

Private Tuition
If you want a more flexible date and time, or you want to learn specific topics, check out our private tuition option.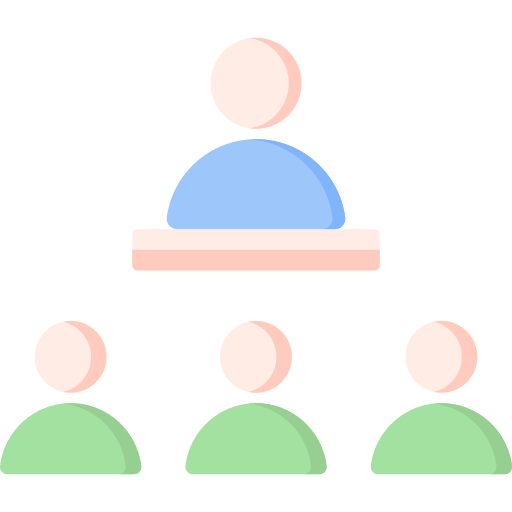 Group Classes
Learn together in a group, have conversations in Chinese with each other so you get used to the language.

Online Classes
Stay at home to join our class. Online classes via Zoom are available.
Contact us to find out the next course dates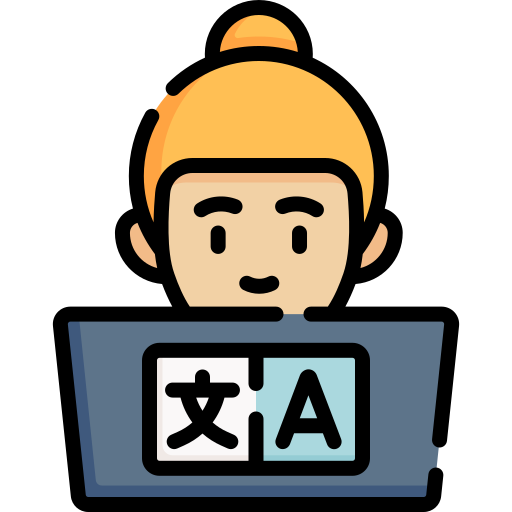 Our Tutors
Learn from experienced and knowledgeable educators in Chinese culture and language.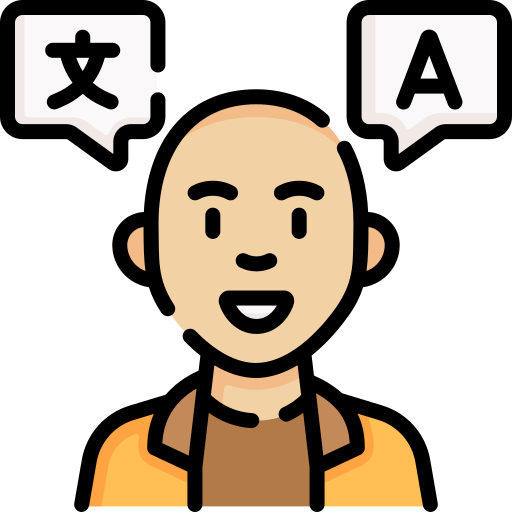 Fun
We love having fun as much as you do. Learning doesn't have to be boring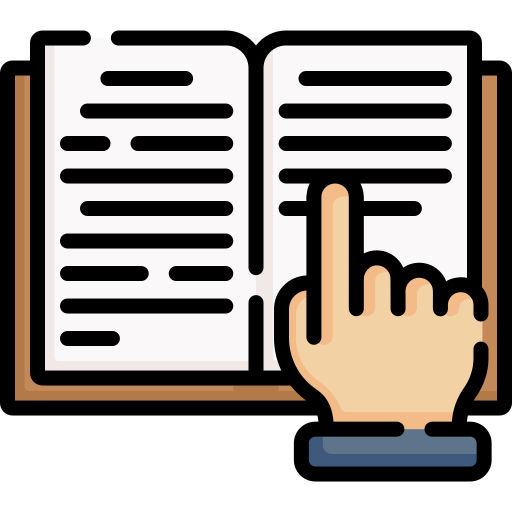 Personalisation
All courses are catered to students' needs, and 1-1 help is always available.
"My teacher is an amazing teacher with a lot of patience, she is very flexible in her approach and was able to cater to my specific needs, as I was a Cantonese speaker with prior knowledge of Mandarin looking to brush up my language skills. I would recommend China Unbound to any Mandarin learners of all abilities."
"My mother tongue is Cantonese and I have been living abroad for a long time. Determined to improve my Mandarin fluency, I went to China Unbound for help. My tutor's patient, well-organised and fun to work with. She's helped me with my pronunciations and taught me business mandarin. I applied what I've learnt during my recent business trip to China and felt so much more confident in speaking Mandarin. I 'd highly recommend China Unbound to Mandarin students at any levels."
"My organisation wants to work more closely with mainland China, so I needed a one-on-one Mandarin tutor. After two years, I am very happy with my Mandarin progress. Grace is a patient and caring teacher, and helpfully also knows Cantonese. Definitely recommend!"