Private Chinese Coaching – Business
Start Date: 
End Date:
Time:
Location:
Duration:
As desired
As desired
As desired
At your office or ours
As desired
Who Is This Course for?
This course is suitable for complete beginners. You do not need any prior knowledge of Chinese in order to succeed in this course.

It's designed as an effective standalone 'foundation' course while giving you the flexibility to trial and continue as needed – if you'd like something longer, see our 15 hour intensive programme
1-on-1:  £75 per hour (or 10 lessons £70 per hour)
2-5 People:  £100 per hour
6-10 People:  £110 per hour

We teach in a fun, personable, and efficient way, expediting your learning.

Access to all your lesson PPT and recordings online after enrolment to advance your learning.

We keep our classes small, and never have more than 5 people.

No quibble refunds available if you are not fully satisfied (up to 7 days).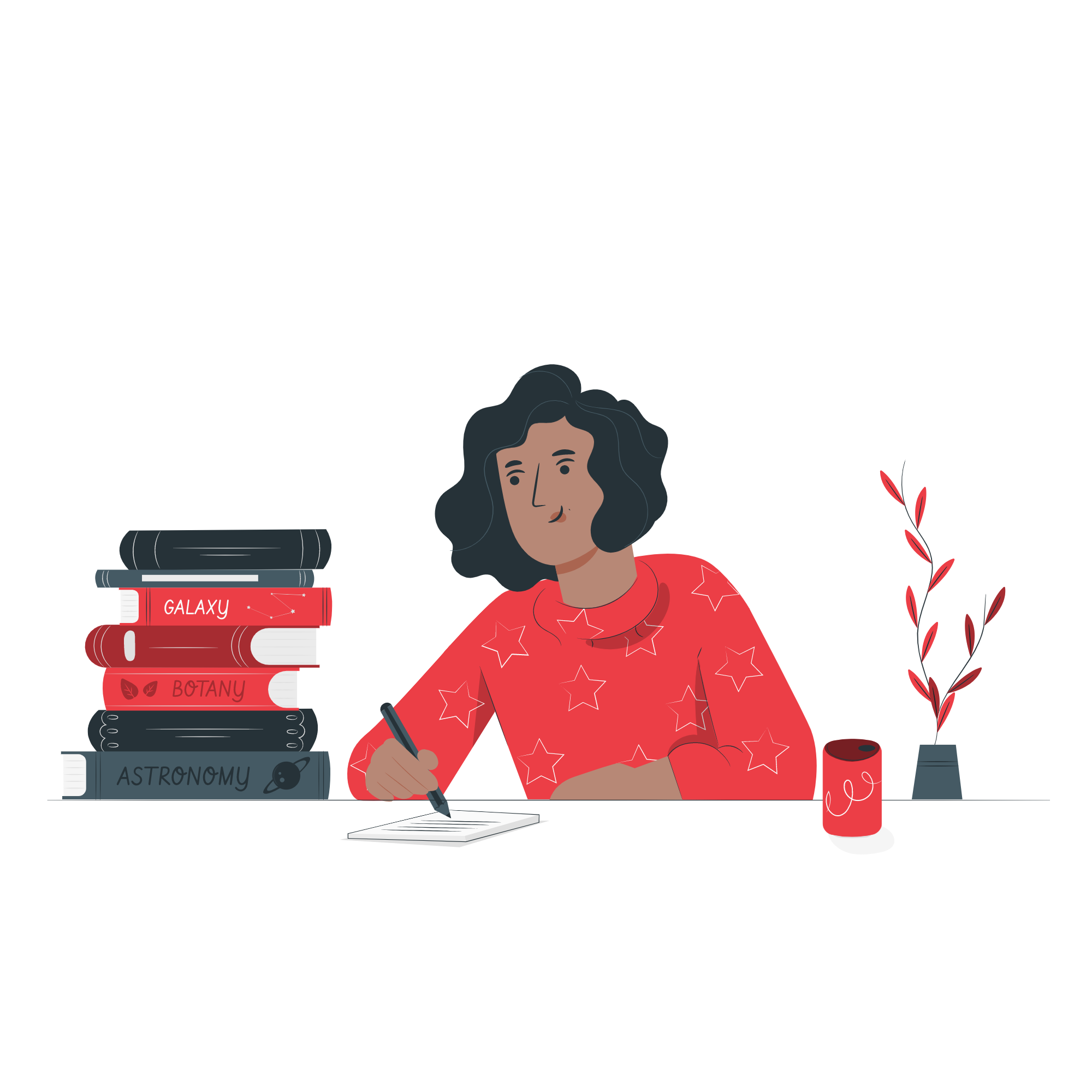 Course Outline <br><p style="font-size:14px;color:black">Course materials are accessible after enrolment.<br>Typical topics in this course include:
"The Survival Mandarin course was superb. Perfect for the time poor professional."
"Really helpful way of teaching.. small group exercises are comfortable. Thank you!"
"With so much to learn, this intro course can only cover the basics, which it does very well."
"My trainer was brilliant - entertaining, informative, and patient. I am particularly impressed with her use of leading edge learning techniques."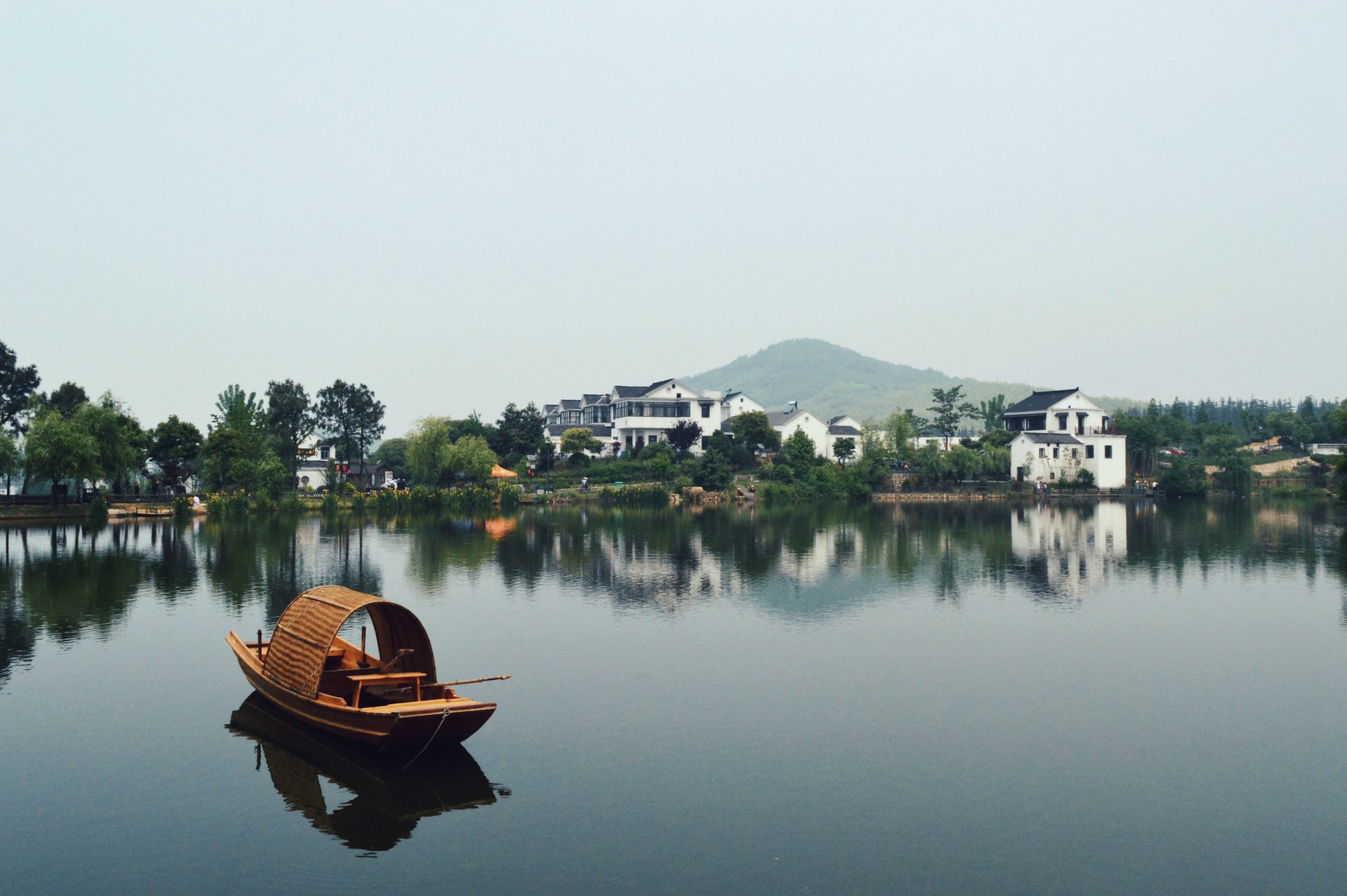 1-on-1:  £75 per hour (or 10 lessons £70 per hour)
2-5 People:  £100 per hour
6-10 People:  £110 per hour
Requirements
The textbook for this course will be informed through email after enrolment.
Still not sure if this course suits you?
You can take a quick 15 minutes assessment test to determine your level, or book a free group class trial with us!