Corporate Mandarin and Business Culture Training
"Study the past if you would divine the future." Let us help you!
Remember: Qiān lǐzhī xíng shǐyú zú xià ( 千 里 之 行, 始 于 足 下。) -> A journey of a thousand miles begins with a single step.
What clients say about us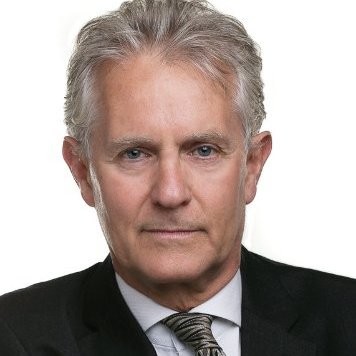 David Rankin
International Liaison Director, Harwood Hutton.
"Very Practical and Enjoyable."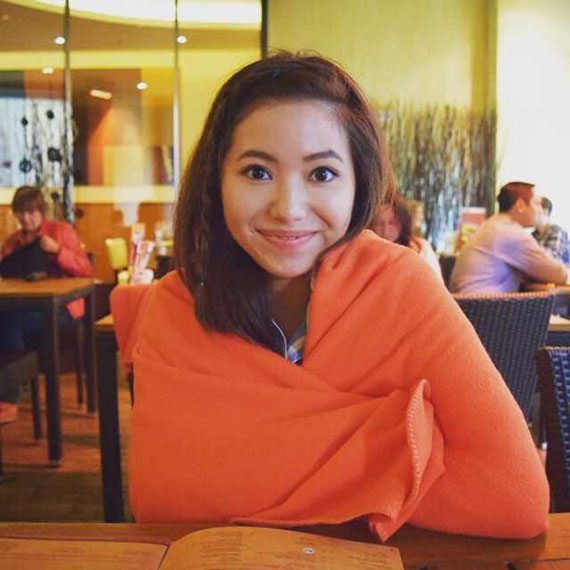 Crystal Cung
London
"I needed to learn mandarin quickly for my job as a news reporter and after only 3 months of weekly learning. I now feel confident in communicating in basic mandarin."
Claire Martin
Director Davica HR
"My trainer was briliant, entertaining, informative, and patient. I am particularly impressed with her use of leading edge learning techniques."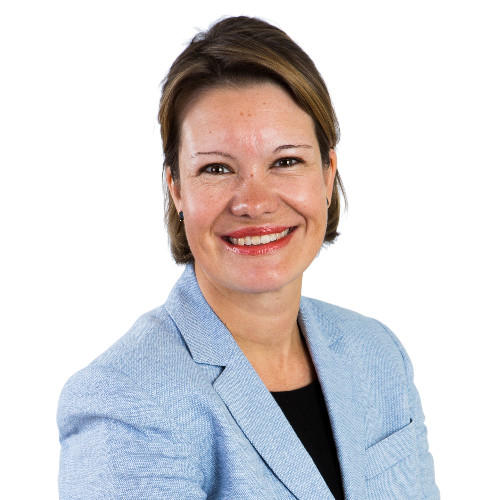 Esther Teeken
GTIL Finance Director - Global Head of Finance, Grant Thornton.
"Really helpful way of teaching . Small group exercises are confortable. Thank you!"