Beginner 3 – More than Surviving! – Evening – Online
22 Jan – 25 March 2024
10 weeks
Mondays, 7:00 – 8.30pm
Online
17 April – 19 June 2024
10 weeks
Wednesdays, 7:00 – 8.30pm
Online
8 July – 23 Sept 2024
10 weeks
Mondays, 7:00 – 8.30pm
Online
30 Sep – 2 Dec 2024
10 weeks
Mondays, 7:00 – 8.30pm
Online
Pay in 4 – split your full course fee into 4 instalments

We teach in a fun, personable, and efficient way, expediting your learning.

Access a wealth of resources to advance your learning alongside lessons.

We keep our classes small, and never have more than 5 people.

We go beyond the classroom to boost your skills and confidence.

No quibble refunds available if you are not fully satisfied (up to 7 days).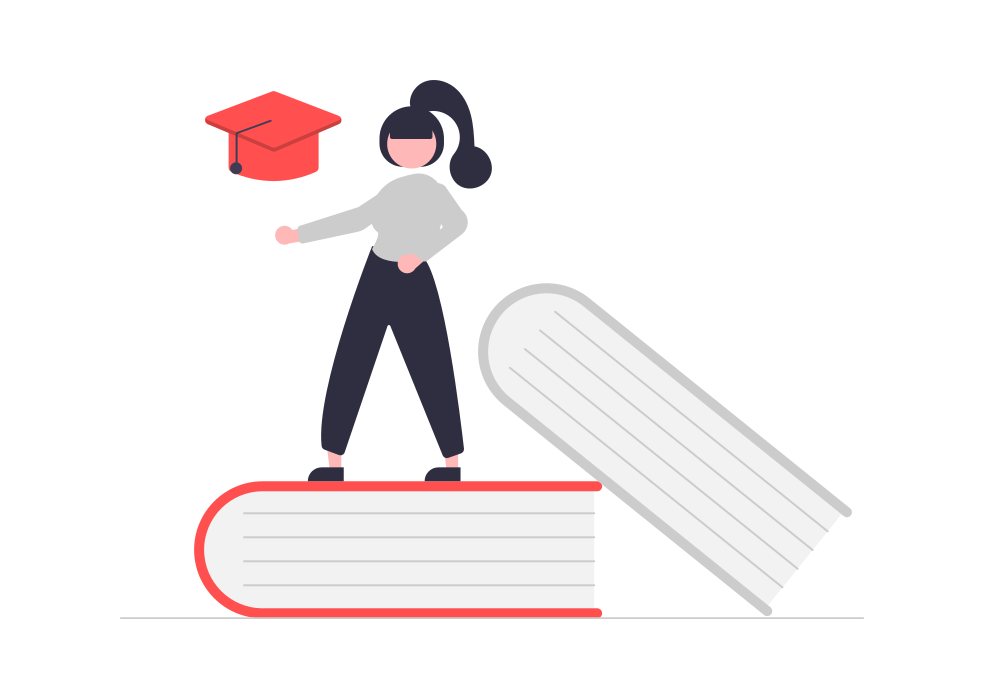 You'll expand your Mandarin to more challenging daily life topics, with richer details and increased fluency.
Course Curriculum
Week 2: Asking and Giving Directions
Week 3: Checking in to a Hotel
Week 4: Checking-in to a Hotel
Week 5: I Can't Find My Bag
Week 6: I Like Swimming
Week 7: My Leisure Activities
Week 8: Making Phone Calls
Week 9: Wrong Number!
Week 10: Field Trip
"I like the conversation part of the course the most. They are challenging but essential. I feel comfortable even when I make mistakes because of the supportive environment. Our tutor was kind, supportive, but pushed us''
"I have been having lessons with China Unbound for the last year, initially in the group class and then one-on-one. Both the classes and the lessons are excellent value for my money and my Mandarin has improved greatly in the short time. Esther is a very good, patient tutor and the lessons sometimes feel like friend's meeting for a chat, rather than a formal learning environment''
"Very good semester. The teacher makes sure you concentrate on your pronunciation and gives you tools to conduct basic conversations.''
"I have attended the course at China Unbound to further strengthen my intermediate Chinese and found the course very useful and tailored to your needs. The classes were small, making it very private and student focused. Grace was patient and great teacher! Highly recommended!''
Still not sure if this course suits you?
You can take a quick 15 minutes assessment test. Click the button below