Add more prospects to your business and broaden your opportunities by learning Chinese.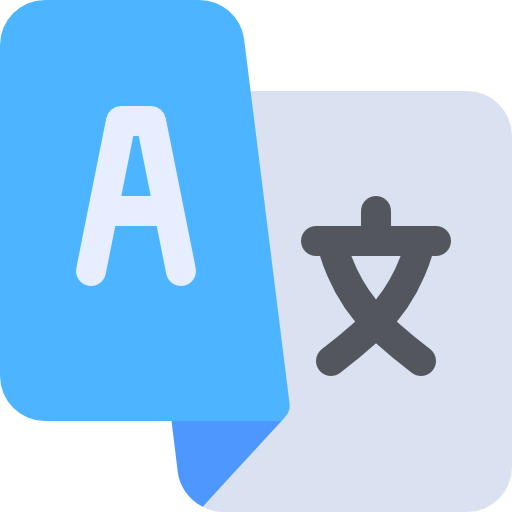 Survival Business Mandarin – in just 4 hours!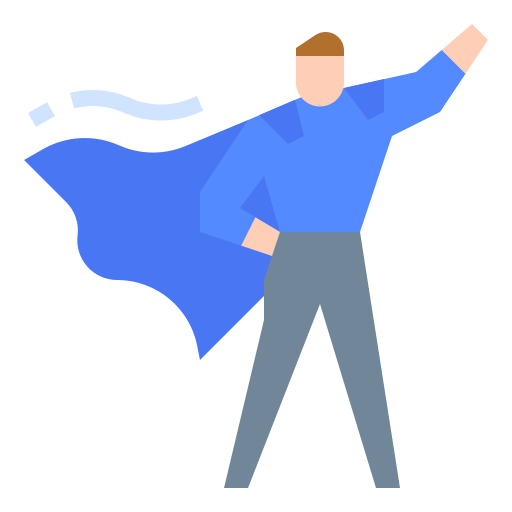 Survival Business Mandarin – with extra Confidence!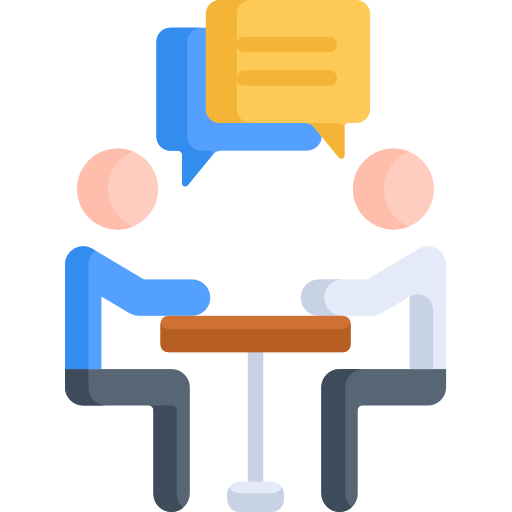 Private Mandarin/Cantonese Coaching
Let's connect! Don't hesitate to contact us for further discussions. We are always happy to help!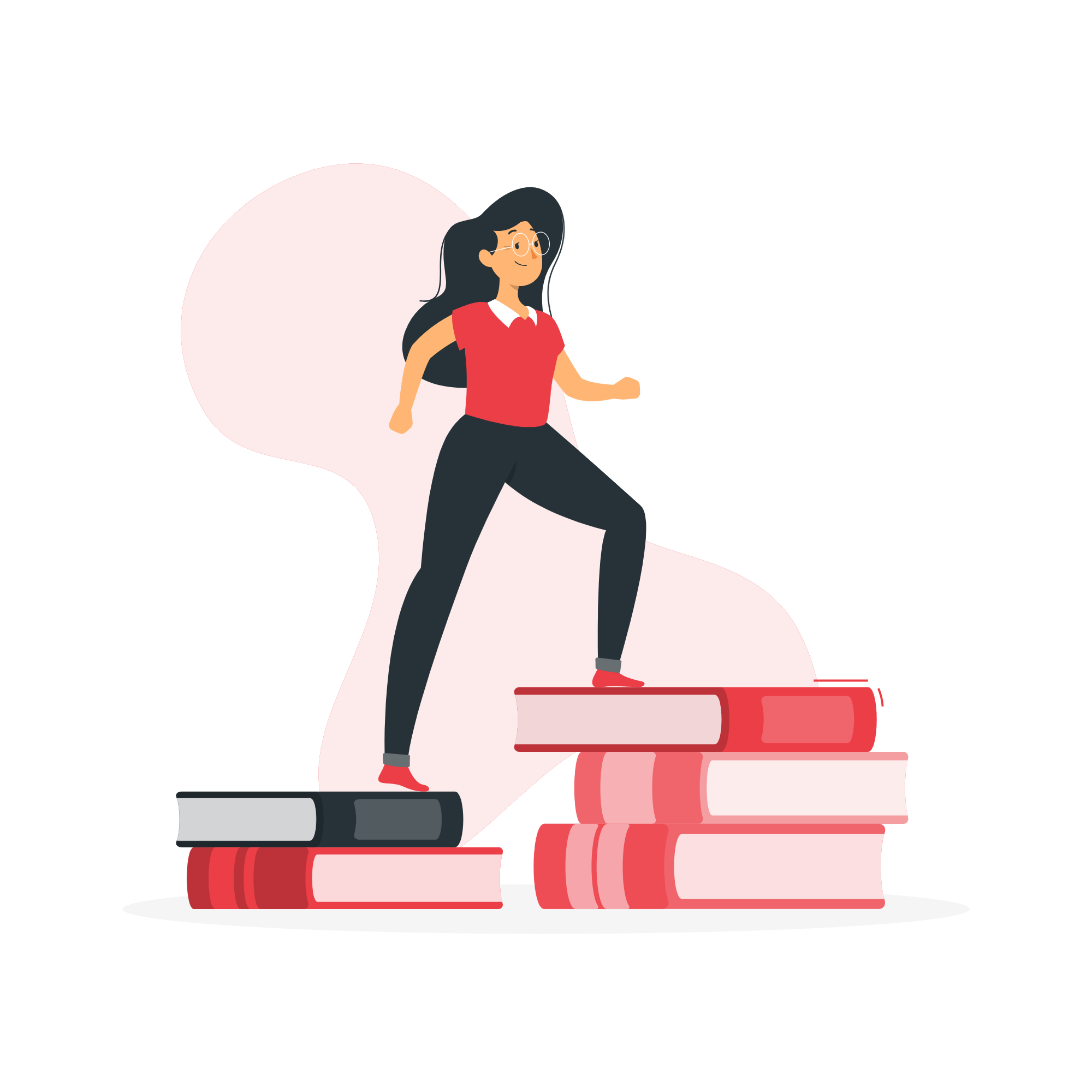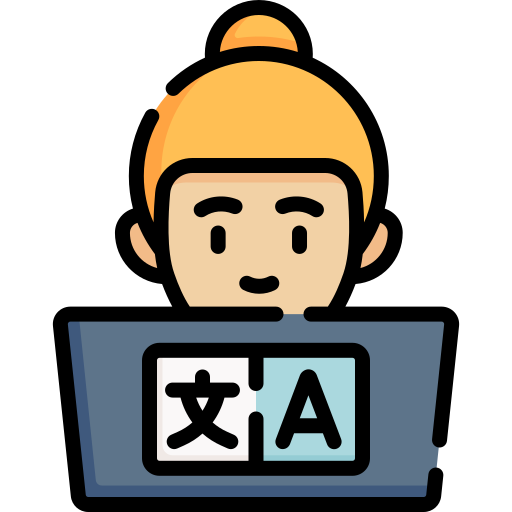 Our Tutors
Learn from experienced and knowledgeable educators in Chinese culture and language.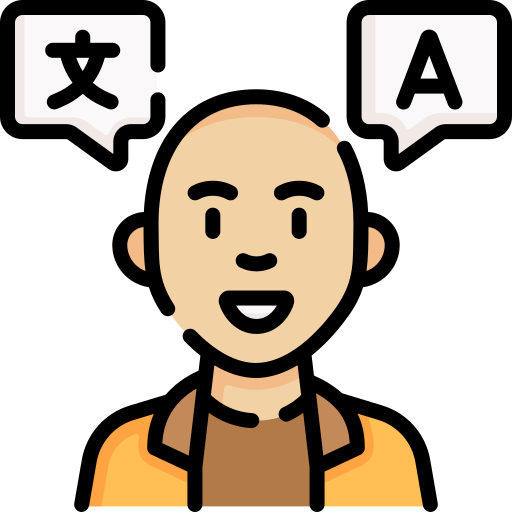 Fun
We love having fun as much as you do. Learning doesn't have to be boring.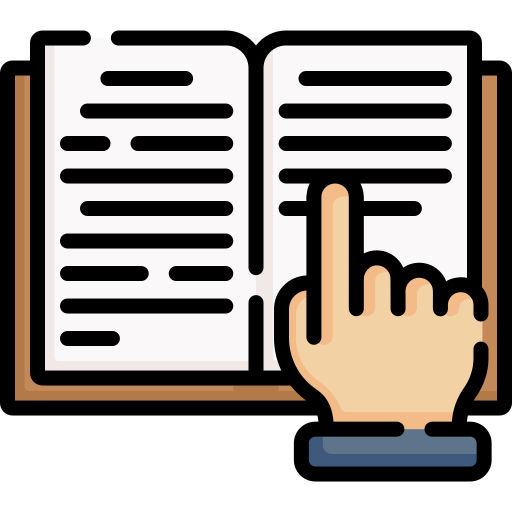 Personalisation
All courses are catered to students' needs, and 1-1 help is always available.
"Fantastic Mandarin lessons with China Unbound. Grace Zhao makes an incredibly difficult language easier to access and it was possible to have a real conversation in just one day. Unlike other courses I've attended, the emphasis was on sounds rather than symbols so it was possible to pronounce anything in Pinyin, the Romanised form, very quickly. The handouts were a great memory jogger. Highly recommended."
"The Survival Mandarin course was superb. Perfect for the time poor professional."
"Really helpful way of teaching.. small group exercises are comfortable. Thank you!"
"With so much to learn, this intro course can only cover the basics, which it does very well."
"Exceeded my expectations of our abilities to pick up the basics. Very happy!"
Qiān lǐzhī xíng   shǐyú zú xià​
     千  里  之  行,  始    于  足 下。​

A journey of a thousand miles begins with a single step.